TC Electronic Hall of Fame 2 Reverb: A Legendary Sequel
04 Feb19
Reverb is a necessary effect in any guitarist's arsenal, allowing you to effectively control the ambience of any song. As far as reverb pedals go, none have amassed the reputation that TC Electronic's Hall of Fame Reverb has, and with good reason. In terms of versatility, tone quality, and ingenuity, TC Electronic's Hall of Fame Reverb has consistently remained one of the best reverb pedals ever created, with users ranging from artists like Adam Young (Owl City) and Steve Vai to Joe Perry (Aerosmith). With its unparalleled ambience and timbre, TC Electronic's Hall of Fame Reverb has truly reached the apex of reverb technology—or so we thought.
Building on the reputation of its predecessor, TC Electronic improves on its already legendary pedal with the introduction of its Hall of Fame 2 Reverb. While the newest version of the Hall of Fame Reverb carries the same tone modules that made it such a popular choice, it also carries new features that both new and old users will appreciate.
Starting with its settings, upon popular demand, TC Electronic has added a Shimmer module alongside its original lineup, allowing for a unique and euphoric tonal experience in every single note. More than just this, however, the Hall of Fame 2 Reverb now has not one, not two, but three TonePrint modules, allowing you to customize your tone to your exact taste through the use of the TonePrint app; simply beam your device to your pedal to experience a limitless plethora of available reverb sounds.
While the new settings are great, what truly makes the Hall of Fame 2 Reverb an upgrade from its predecessor is its MASH feature. Unlike a regular footswitch that merely turns the pedal on and off, the Hall of Fame 2 now comes with a pressure-sensitive switch that intensifies the tone of a given module the harder you press down on it. Acting as an expression pedal, this innovation allows for complete control over your reverb tones, giving you just the exact amount of intensity you need based on how much pressure you put on the pedal.
Familiar to users of the original yet packed with enough new features to clearly distinguish it from its predecessor, TC Electronic's Hall of Fame 2 Reverb pedal truly is a great improvement from the first, making it a legendary sequel to an already revolutionary pedal. TC Electronic's Hall of Fame 2 Reverb is available here, through Soundforge Manila for only P8,400 (excluding shipping).
Get it here! https://www.pedallion.com/tc-electronic-hall-of-fame-2-reverb-1/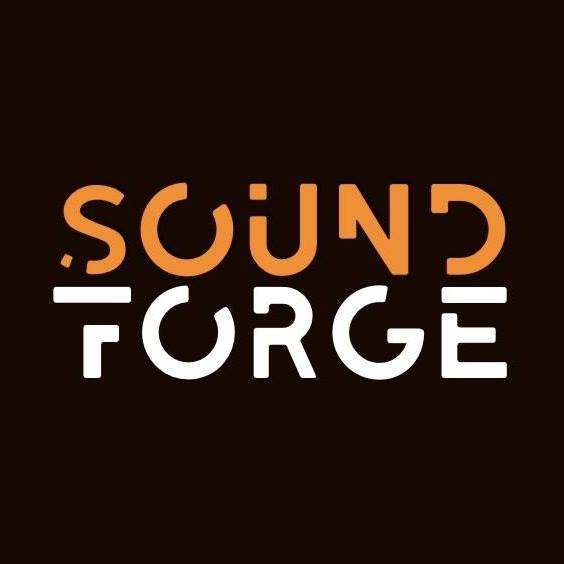 Watch the official product video here:
https://www.youtube.com/watch?v=fkgrkij-jF0
TC Electronic Hall of Fame 2 Specifications:
Iconic reverb pedal returns better than ever with an innovative pressure-sensitive footswitch and an added shimmer effect
Groundbreaking Mash technology turns footswitch into a pressure-responsive expression controller
New shimmer reverb algorithm pitches your reverb up an octave through each feedback loop to give an other-worldly sound
Next-generation reverb algorithms give you phenomenal-sounding realistic reverb tones

TonePrint-enabled to let you beam cool signature tones into your pedal with the free TonePrint App

3 dedicated TonePrint slots for storing signature effect

Design your own customized reverb effects from scratch with free TonePrint Editor for PC, Mac, and iPad

Simple, easy-to-use controls let you focus on playing

True bypass allows for optimum clarity and zero high-end loss when the pedal is off

Works flawlessly with guitar and FX loop signals

Optional buffered bypass mode prevents

high-frequency

loss from long cable runs Analog-Dry-Through maintains total integrity of analog dry signal path even when reverb is engaged

Designed and engineered in Denmark